Check out the competition – analysing backlinks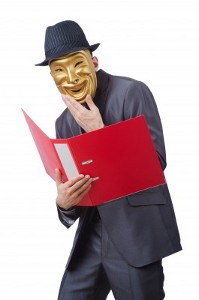 When you're building traffic for your site, it's worth checking out the competitors in your niche and seeing who links to them. You might be able to get links from these sources too. Also, the activity might also uncover some opportunities for guest blogging or creating other synergies. Even just as a general activity it's a good idea to keep informed of what your competitors are up to, who is linking to whom, and spotting patterns and developments in the niche, to help you formulate your traffic building strategies.

The easiest way to do this competitor research is to use tools to find the data for you. One good tool with a free version is Open Site Explorer (OSE). However, if you want additional data you'll need to upgrade to their pro version, which costs a hefty $99 per month. You can try a 30-day free trial of the pro version. To use the tool, all you have to do is insert a link to the site (or page) you want to check and hit "search". The tool then returns information about website and domain authority, number of links and from where, and the pro version also provides information about various social media, likes, shares, tweets, etc.
Many people recommend Majestic SEO for checking backlinks. It bills itself as being the largest Link Intelligence database on the planet. Their tool allows you to create free reports for sites you control, so you have to verify ownership before creating your reports. If you also want data on sites you don't control, such as your competitors' sites, you can sign up for a pro version. They have a variety of pricing plans.
You can try the free versions of both, of course, but if you're thinking of parting with your cash, Magnus Brath at Sunset SEO has written a good article comparing Majestic SEO with Open Site Explorer. He reaches the conclusion that "Majestic is superior in almost every way".